Domestic & International Pet Shipping
Dogs • Cats • Rabbits • Guinea Pigs • Birds
Destination / Origin Service:
LAX* (Los Angeles International)
SAN* (San Diego International)
Airline Approved Crate Supply
Customs Clearance
USDA, Veterinarian, Boarding
In-Cabin Accompaniment
*Please provide the details of your move on our contact page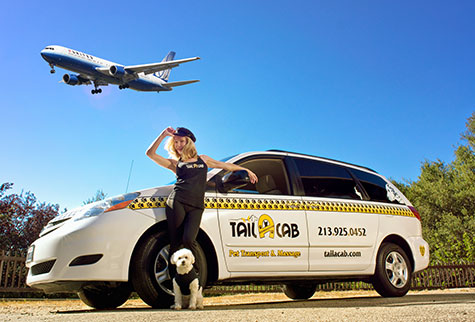 Long Distance Ground Transportation
Van transit for airline restricted breeds, pregnant, special needs pets & fearful flyers.
Pets travel in private, hygienic, climate controlled conditions.
We do not combine other clients' pets in our transport vehicle.
$200 + $1.50/mile
*Rates may vary, please contact us for a quote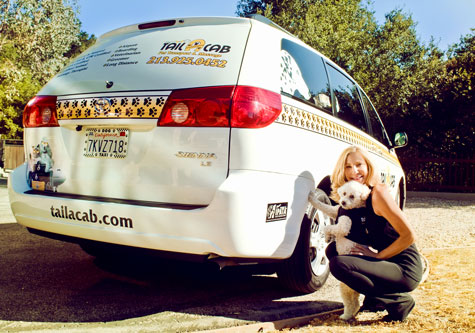 Local Pick-up & Delivery
Veterinarian • Boarding • Groomer • Day Care • Training • Home • Office
$15 ea. (local) / $25 ea. (long distance)
Crates for purchase (Airline-approved)
Rush charge (service within 2 hrs)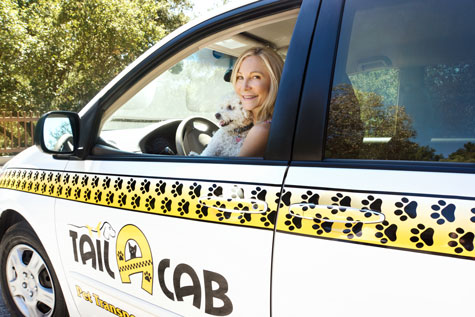 Paypal, Credit, & Cash accepted.
Rescue transport:
We are happy to offer discounted rates for rescued pets traveling to their forever home!