Massage
TTouch • Swedish • Accupressure • Tui-Na
Myofascial Release • Hot & Cold Stone Therapy • Stretching
Small Dogs – 50 min.

$50.00

Medium to Large Dogs – 60 min.

$60.00

Extra Large Dogs – 60 min.

$70.00

Cats – 30 min.

$40.00

"Master & Me" Massage – 110 min.

$150.00
Treat yourself to a back to back massage session
with your furry friend!
Lisa Robert is Certified in Massage Therapy
for both humans and canines.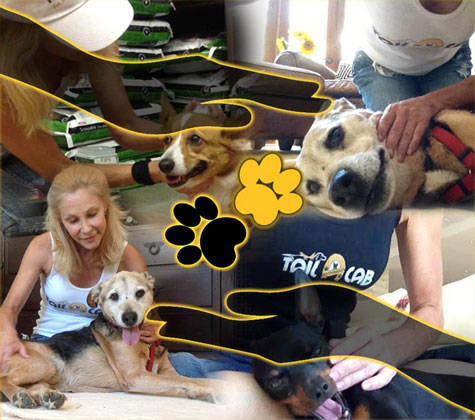 Benefits Of Regular Massage Treatments
Relaxes muscle spasms, relieves tension, alleviates stiffness
Releases endorphins and increases the excretion of toxins
Increases flow of nutrients to muscles and reduces inflammation/swelling
Increases circulation of blood, lymph and lowers blood pressure
Prevents injury and loss of mobility to trouble spots
Improves animal's disposition
Increases athletic performance and endurance
Maintains overall health & physical condition
Helps socialize & calm abused/neglected rescue animals
Pet Setting / Walking
Quick Potty Break/Feed – 15 min.

$25.00

Walk/Feed – 25 min.

$35.00

Walk/Feed – 45 min.

$50.00

"Spa Day" – 30 min. Walk/Feed + 50 min. Massage

$90.00
*Non-local travel fees may apply.
*Special needs & overnights are available at additional rates.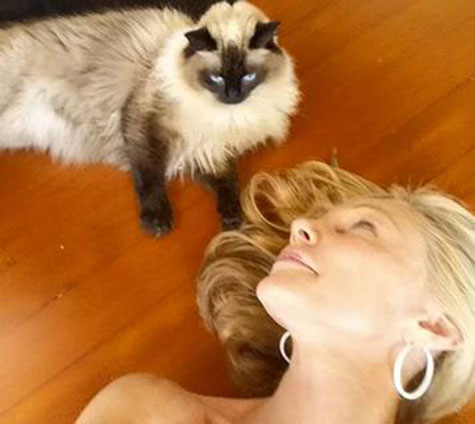 Paypal, Credit, & Cash accepted.